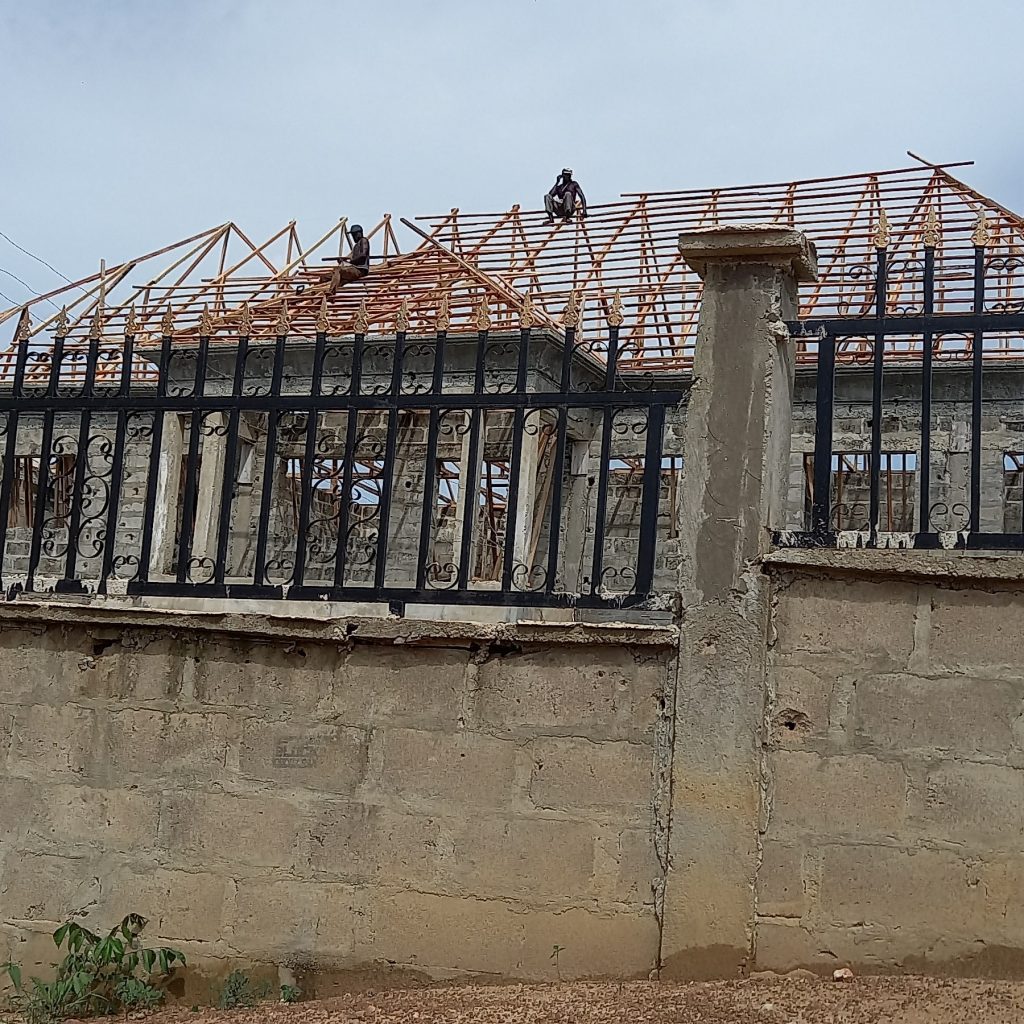 PRAISE THE LORD!!! HALLELUJAH!!!
WE ARE ONE (1) YEAR ALREADY IN OUR DARLING PERMANENT SHELTER TO THE GLORY OF GOD ALMIGHTY. WE MOVED IN ON THE 1ST OF AUGUST, 2020.
LORD, WE THANK YOU FOR THE TREMENDOUS DEVELOPMENTS AND IMPROVEMENTS ON OUR BUILDING. THANK YOU LORD JESUS CHRIST FOR YOUR FAITHFULNESS AND UNFAILING LOVE TOWARDS US IN CHRIST ORPHANAGE HOME ONDO.
WE ALSO THANK YOU, OUR LOVING FATHER AND GOD FOR BEING THERE FOR US. YOU PROVED YOURSELF TO BE AWESOME DAY BY DAY IN OUR LIFE.
WE ARE USING THIS OPPORTUNITY TO THANK ALL THE WONDERFUL PEOPLE YOU'RE USING TO BUILD YOUR HOME FOR US. LORD PLEASE BLESS THEM ABUNDANTLY AND PROSPER THEIR WAYS. PLEASE NEVER LEAVE THEM NOR FORSAKE THEM. PLEASE SEND DESTINY HELPERS TO THEM THAT WILL TAKE THEM TO THEIR HIGHEST HEIGHTS. IN JESUS MIGHTY NAME. AMEN 🙏🙏🙏. CHEERS AND SHALOM DEARIES OLORIIRES WONDERFUL HANDSOME AND BEAUTIFUL CHILDREN OF THE MOST HIGH GOD.